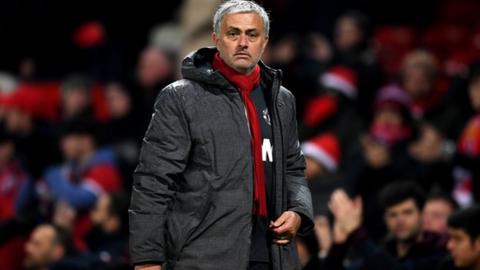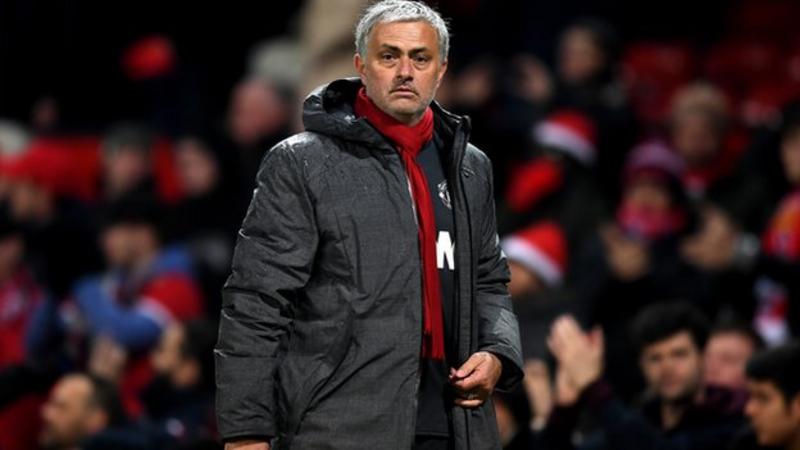 Manchester United are close to reaching an agreement with manager Jose Mourinho over a new contract.
Talks have progressed well and it is now just a matter of time before Mourinho commits to remain at Old Trafford beyond the expiry of his present deal in 2019.
Mourinho's apparent unease over transfer budget and his refusal to move out of the hotel he stays in led to speculation over his future.
He took charge of United in 2016.
The 55-year-old described those reports about his future as "garbage" in a pre-match press conference in early January.
Since then it has become apparent United are willing to pay huge wages to attract Arsenal's Alexis Sanchez to the club, even if, so far, there has been no agreement.
It is anticipated the new deal will run to 2021.
Other than Sir Alex Ferguson and Sir Matt Busby, who spent nearly 27 and 24 years in charge respectively, United's longest serving post-war manager is Ron Atkinson, who was manager for five years and five months to October 1986.
Mourinho was appointed in May 2016 and won the EFL Cup and Europa League in his first season in charge.